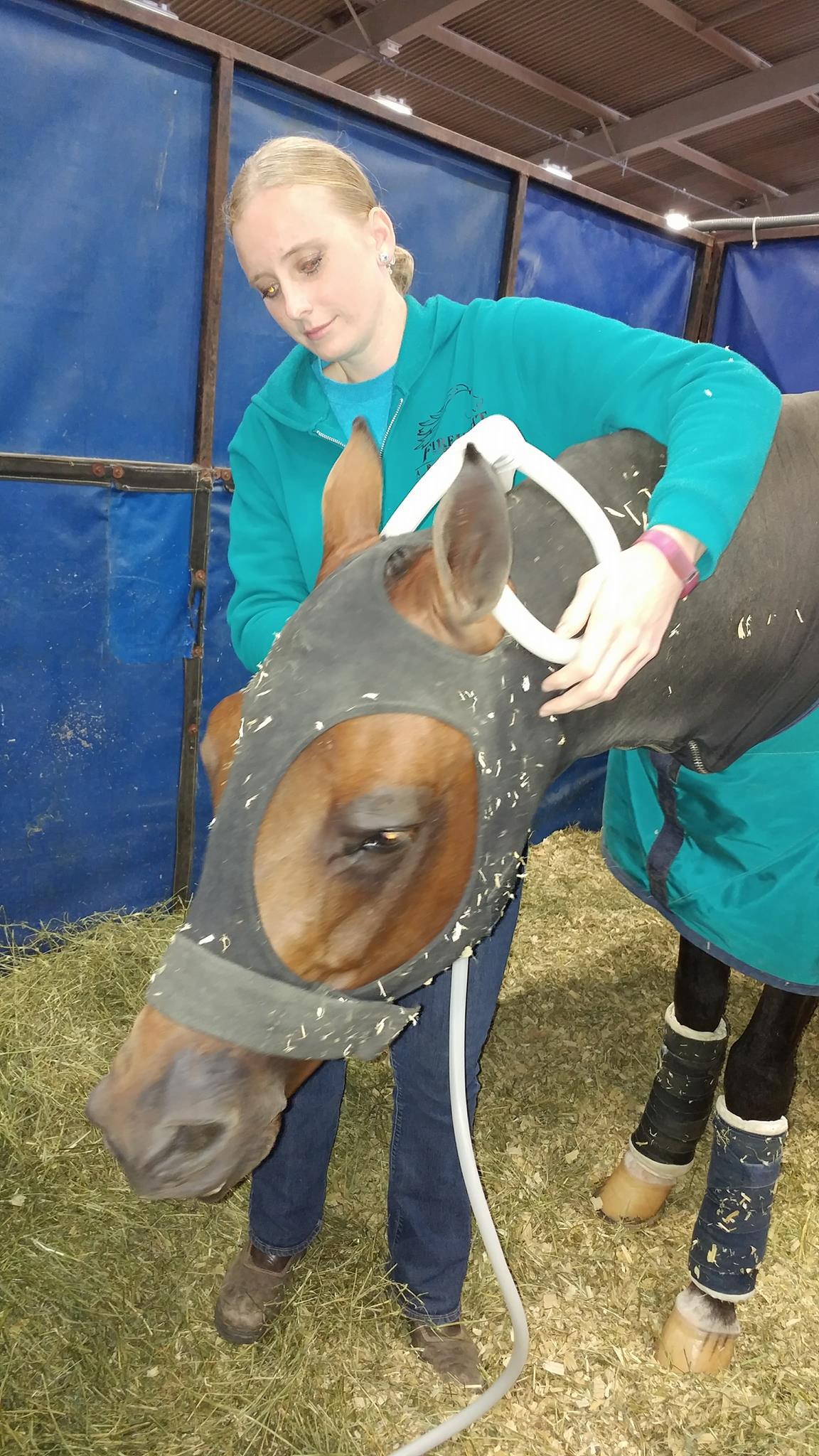 Who We Are
Our Company
Providing Magna Wave PEMF therapy treatments to people and animals so that they may maintain healthy, happy, long, and comfortable lives. At some point in everyones' lives they will sustain an injury or fall victim to one of millions of issues that can plague a living body and being able to assist people/animals in their recovery has been an amazing journey with Magna Wave PEMF. From athletic horses, to old arthritic dogs, to hard working people, we treat them all!!

In general, I work mostly around Lousiville, KY, but will travel to southern Indiana or as far east as Lexington if needed.
My work career thus far in my life has been exclusive to the veterinary field as a vet tech starting in 2004 and continuing to present day. I grew up on a horse training farm, riding, showing, grooming, and cleaning stalls, etc. This combination of vet work and athletic horses led me to Magna Wave and opened my eyes to the amazing things it could do for all living creatures and I was sold. If you can change one individuals life even a little bit for the better, it will be worth it, but being able to give someone the possibility of an increased quality of life…. well that's just amazing!! Aside from work and horses, I received my Bachelors Degree(BSBA) in Equine Business with High Honors from the University of Louisville, 2012.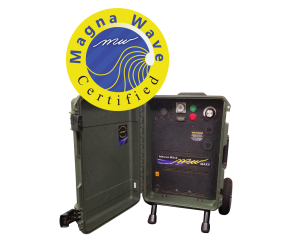 We use the Magna Wave Maxx!
It's perfect for humans, horses and small animals with short treatment times!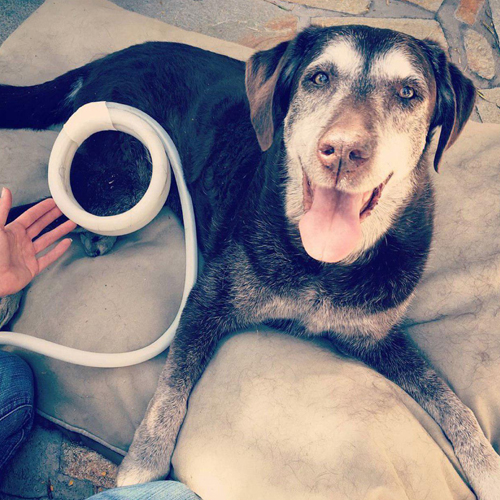 Hundreds of success stories
With Magna Wave PEMF, anyone suffering from pain and inflammation can feel better and stay active. Competitive athletes including people, canines and horses can stay in peak condition and recover quickly from the stress of competition. Magna Wave PEMF is the wave of the future for health and wellness.